You Don't Have to Take Our Word for It!

Here's what some of our satisfied customers have to say about W & W Automotive LLC: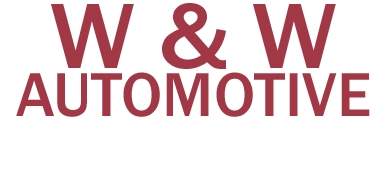 The people here are so nice! They treat you like you are important to them, not just a customer. They really take care of you with superb hospitality. The prices that the owners of the shop are amazing! I would recommend this shop to family, friends, and neighbors. God bless them for their smiles and friendly services! I found some true friends there! The mechanics truly know there stuff! I will always come back to have my vehicle serviced here!!!!!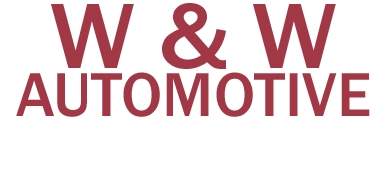 I had a great experience with W&W. The service was super fast, and the professional. The mechanics were very friendly as well as the office personnel. Just moved here about a year ago, and have struggled finding a trustworthy mechanic shop. I will definitely be using them for all my mechanic needs from now on! Thank you, W&W!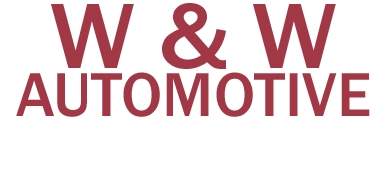 Mark and Terry are amazing! Always helpful and friendly, the most trustworthy auto repair in Arkansas!! Thanks to W&W , I never worry about my auto repairs!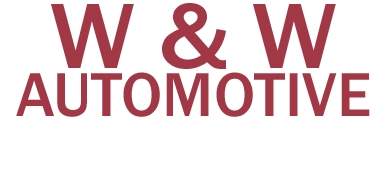 Owners Mark & Kelly, it was like going to visit with family. P.S. You get a free peppermint LOL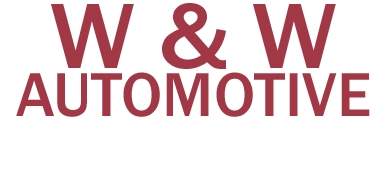 Super nice people, entertained my two little ones while we waited to get an alignment done. They made sure we were all set to go for our 12 hour family trip. Will be visiting again for all my car needs !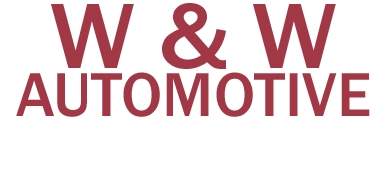 Great place with great people. It is so nice to know you have a honest mechanic working on your vehicle.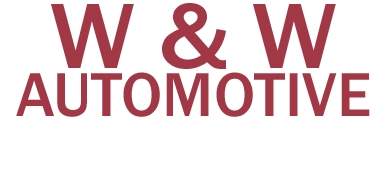 Been doing business with Mark for 10 plus years, will not go anywhere else but W&W. Trustworthy and honest great crew. Highly recommend them.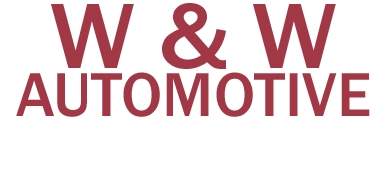 Best service and price in Fort Smith. Mark will take care of you.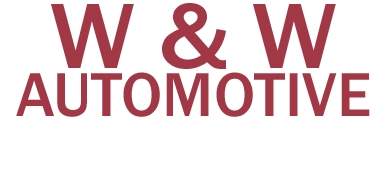 Honest, dependable and very professional. I highly recommend!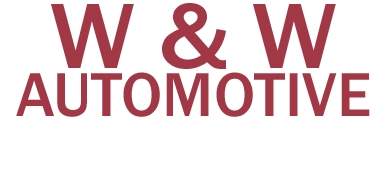 I can trust Mark to get me back on the road quickly.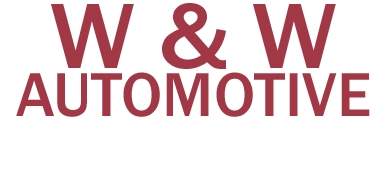 The guys here are awesome. They always are honest, upfront, and fair. They are great trouble shooters and have gotten me out of more than one tight spot. They offer wrecker service if you need it. They take debit and credit, but cash often comes with a discount.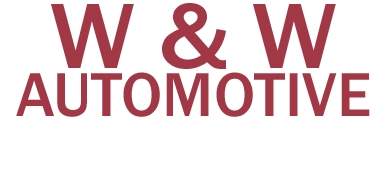 Honest mechanics. Fair price and great service. I drive from nwa just to have them fix my vehicles.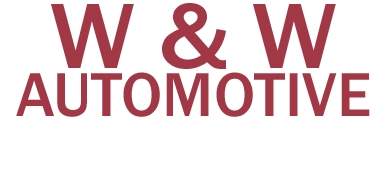 Great diagnostic skills. Excellent work. Exceptional customer service.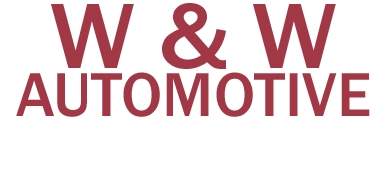 Really like these guys, I have an older vehicle and they are one of the few shops that still work on the oldies buy goodies. Very honest, they will not sell you something that you don't need.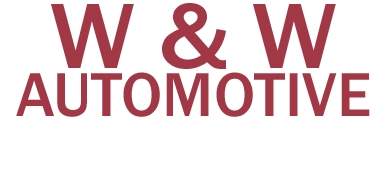 Excellent service with excellent staff always ....and always honest and caring about their customers and their vehicle.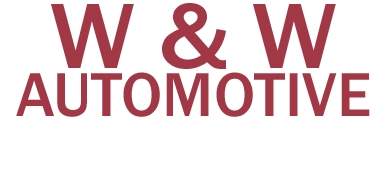 W&W Automotive gets a shout out from me and my family. They do an awesome job with my parents car. W&W Automotive did what they said they would do at a price their pocketbook could handle. It's the only Automotive Repair Shop I'll ever go. Honest, Trustworthy and a job done right the first time should be their logo. Give them a try you will love them from now on.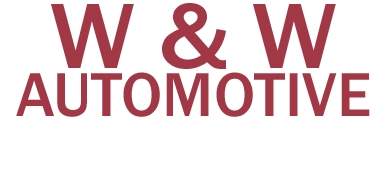 Wonderful people! I have taken a lot of my stuff to Mark and the guys. Kelly is super nice, too. Mark doesn't beat around the bush.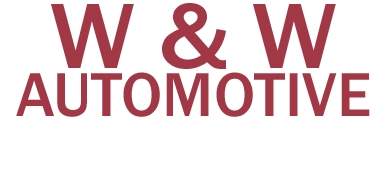 Great honest people, the job was done right, the A/C is awesome!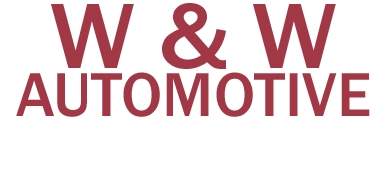 Thank You for bleeding my brakes and greasing and lubing my truck. You have my business. You want it DONE RIGHT. Bring your vehicle here.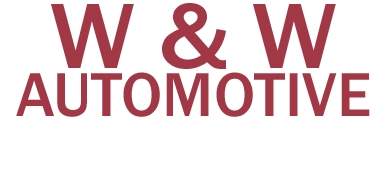 I absolutely love Mark and Kelly. You will not find better people to work on your vehicles. W&W Automotive is the only place I will go to.